AUTOMATED ALIDA REWARDS
A simple and effective points-to-rewards solution
By integrating Alida's total experience management platform directly with Rybbon's PointsJoy solution, you can easily set up survey campaigns that reward respondents. Determine how many points to award for each survey completion and how many points must be earned for a reward. With Rybbon's AutoRewards feature, respondents are automatically sent their digital reward via email when they reach that points threshold.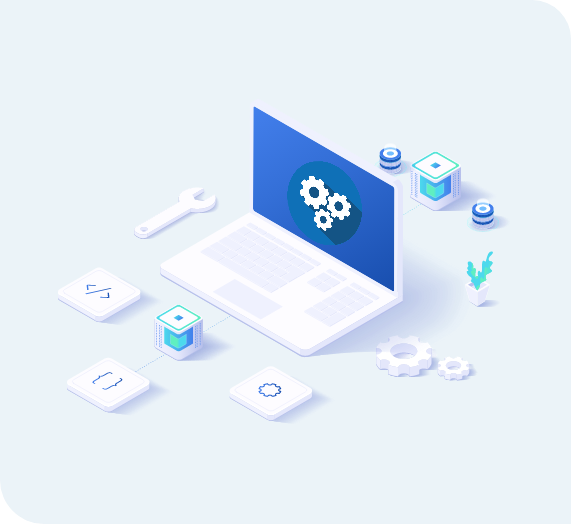 SCALABLE DATA COLLECTION
Higher response rates, better customer insights
Incentivizing customer experience surveys with Rybbon's points-to-rewards gives Alida clients the tools they need to boost engagement. You can make sure you have enough feedback to provide a representative sample of customers so you get accurate, reliable insights.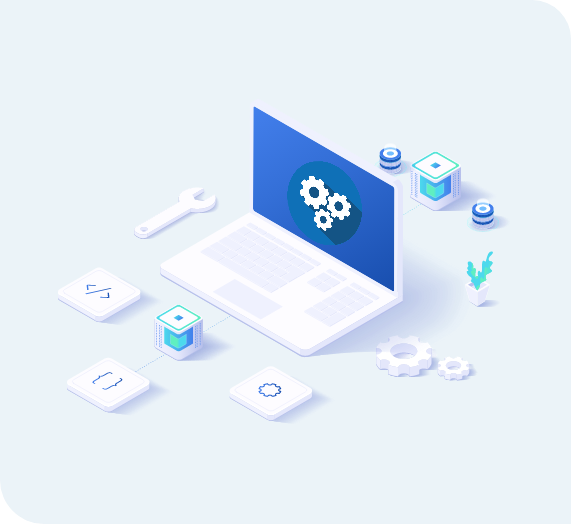 RECIPIENT CHOICE

Offer compelling global reward options to boost feedback

Rybbon's extensive catalog includes e-gift cards from top brands like Amazon, prepaid Visa and Mastercard rewards, and e-donations. Reward delivery is simple even for international customers. Rybbon's Smart Global Choice feature curates reward options based on the respondent's country and currency.

COMPLETE BUDGET CONTROL

Get 100% refunds and limit your financial risk

Did you know that 5% to 20% of digital rewards go unclaimed? With Rybbon's 100% refund policy, you get that money back so you don't waste a single dollar. AutoRewards also minimizes your financial liability by sending rewards automatically and preventing respondents from collecting unlimited points.

TRUSTED DELIVERY

Advance your CX further with a delightful reward experience

Rewards build goodwill. Make sure your customers associate that with your brand by incorporating your messaging and style into reward emails and redemption pages. Rybbon also sends rewards from your own authorized email and domain, ensuring they don't get lost in inboxes.
Hassle-free automation
Set up Rybbon once and we'll take it from there.
Product Tour
Make the final call before delivery

Feel confident about where your rewards are going. Review and approve recipients before sending them rewards.

You set the rules

Cap the number of respondents who qualify for a reward to the first 50, first 100, etc. Customize your incentives to fit your program size and budget. Get the added benefit of encouraging immediate action by rewarding only the first few.

Give your rewards a trial run

We get it – sending out rewards can be scary. Ensure your recipients have a great experience with Rybbon's Test Mode. Preview and test the full respondent experience with dummy rewards.
Ready to get rewarding? Let's go.